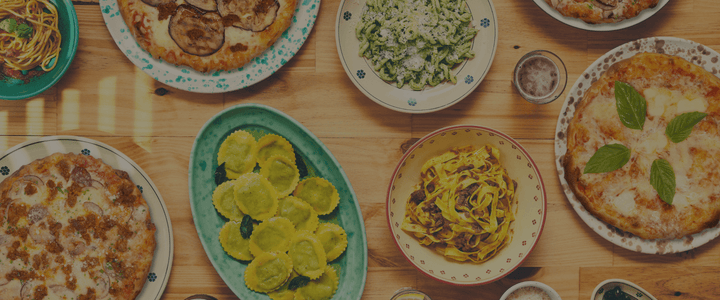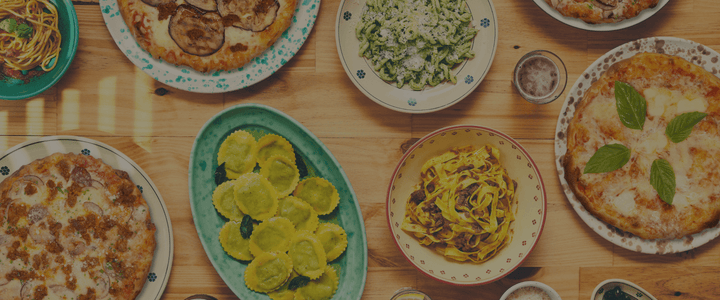 Top 5 Reasons PORTA should be in your freezer

National Post revealed "PORTA has turned the idea of food delivery on its head and shown customers that ready-to-eat meals can be both exquisite and convenient."
Shop now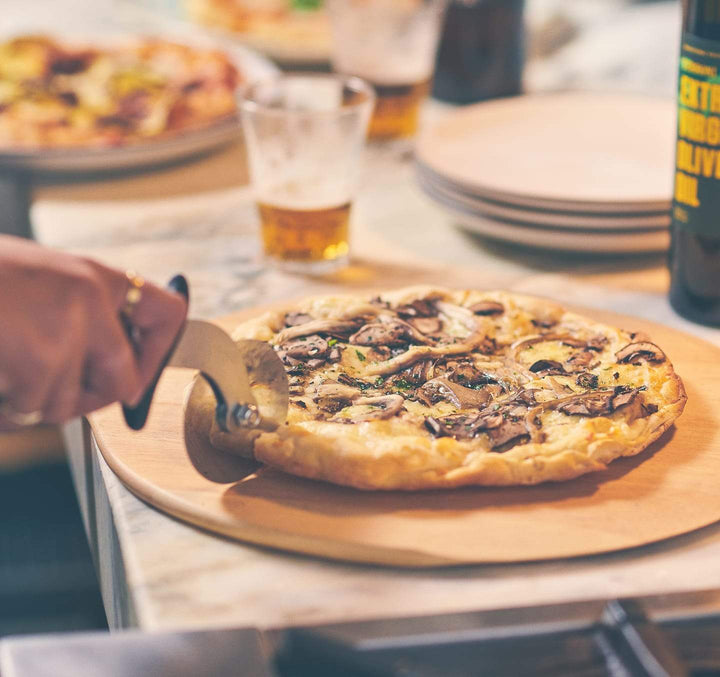 "100% satisfied with every part of my PORTA experience. From the online selection being so easy, delivery was efficient with everything still frozen and no damage, to the easy cooking with easy instructions to the taste and quality of EVERYTHING! "