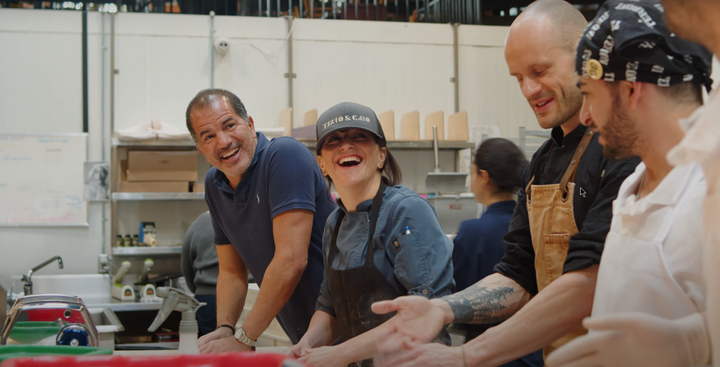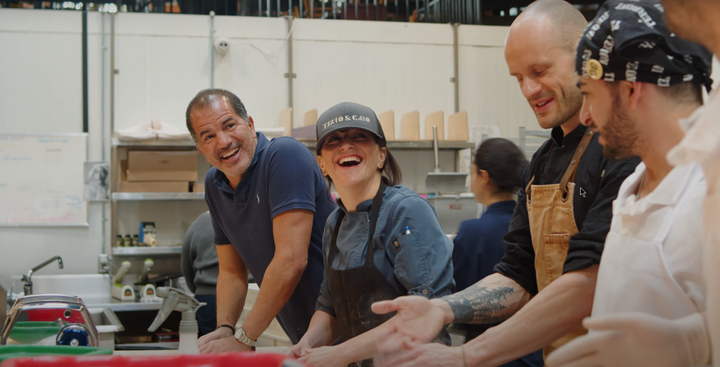 MEET OUR FOUNDER
"I do a lot to bring in the best quality food. So the Materia Prima, or the raw materials, are the best. It's the only way I know how to do things."

National Post revealed "PORTA has turned the idea of food delivery on its head and shown customers that ready-to-eat meals can be both exquisite and convenient."
We don't cut any corners when it comes to quality, so you can feel good about the real, natural ingredients you're serving to friends and family. Everything on the menu is ready-to-eat, making it the most convenient solution to enjoy a restaurant-quality meal on busy weeknights and entertaining at home.
Shop now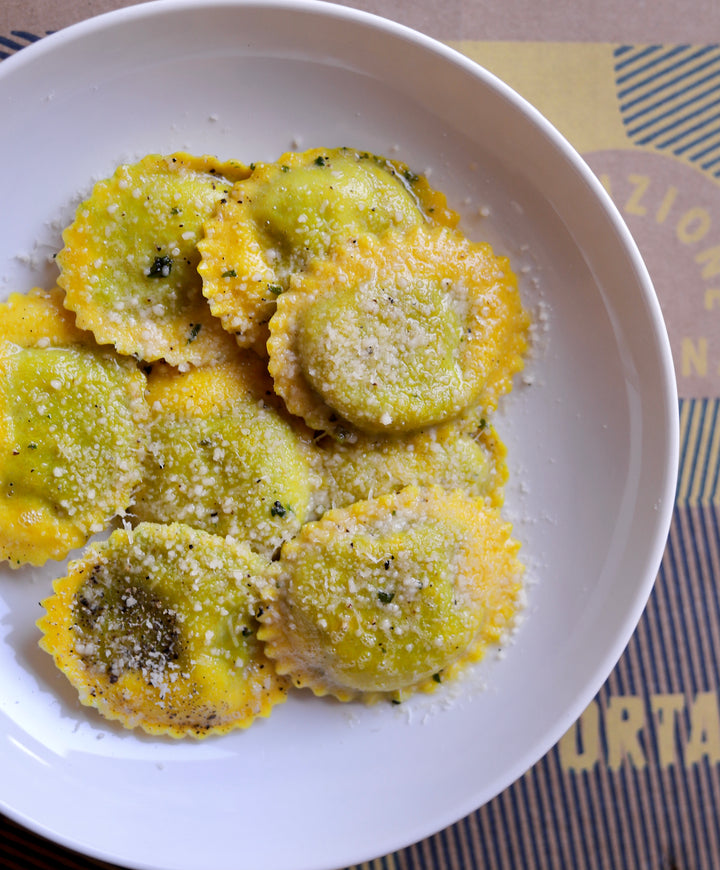 "100% satisfied with every part of my PORTA experience. From the online selection being so easy, delivery was efficient with everything still frozen and no damage, to the easy cooking with easy instructions to the taste and quality of EVERYTHING! Pasta, pizza and desserts all transported me to Italy. I'll never make my own Italian while this is available!" - Andrew C.